Our Company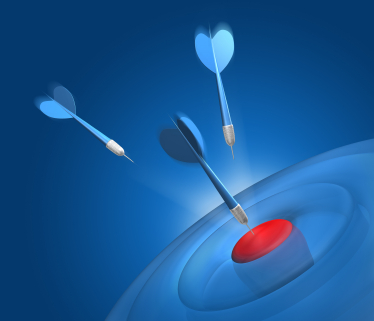 Axiom:1, Inc., founded in 2009 by a group of IT executives with a diverse breadth and depth of experience in all aspects of R&D/IT, is an independent firm specializing in Business Process Management consulting. Our primary purpose is to assist organizations in decreasing costs while preparing for and managing growth by instilling a process-driven perspective. We aim for quality improvement, efficiency gains and more positive customer experiences.
Our Expertise
Our experience includes a proven track record of delivering IT process assessments, solution recommendations and successfully implementing and managing process improvement programs in the following functional areas:
Portfolio Management
Strategy and Planning
Budget Management
Organizational Management
Testing and System Quality Assurance
Application, Program and Software Development Lifecycle Management
Release/Deployment Management
Enterprise Architecture Management
Configuration Management
Business Continuity
Our resources and networked partners have experience in the following business segments:
Human Resource
Payroll
Financial
Benefits Health and Welfare
Health Care
Education
Our customers receive the benefit of practical hands on working experience in the solutions we provide them.