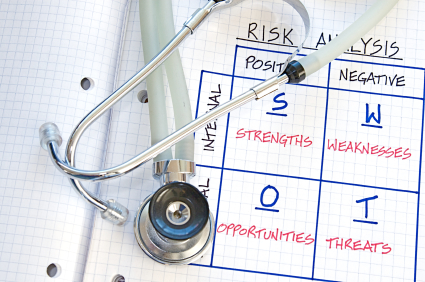 Axiom: 1, Inc
Our Mission is to leverage our creativity, experience, expertise, knowledge and insight to provide our clients with IT Professional Services, including Business Process assessments, that result in tactical and/or strategic process improvements for R&D/IT organizations.
Now is always the right time to improve! Why put off taking an opportunistic look at existing processes within your IT organization to ensure you are getting the most you can out of what you have or get really creative and break the mold to realize gains in execution and investment.
We Are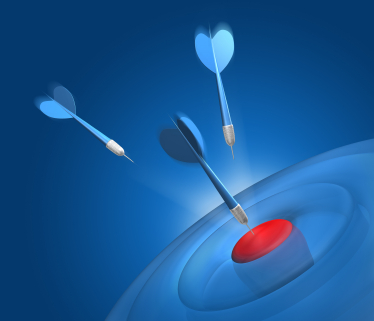 A group of IT executives and technical leaders whose combined experiences and areas of expertise can benefit our customers by realizing significant gains in process quality, efficiency and return on investment, with minimal cost and disruption to your operations.
We Can
Reduce Costs - by challenging the status quo, streamlining processes and optimizing utilization of tools and technologies you already own
Improve Time to Market - by disrupting existing business models to ensure you are experiencing the highest levels of productivity and throughput for your organization
Improve Quality - by analyzing existing quality and measurement programs to structure the most efficient process without loss of coverage
Simplify Procedures - by applying creative thinking, disrupting paralysis and deriving practical process and governance activities that enable the most efficient use of your resources
We Offer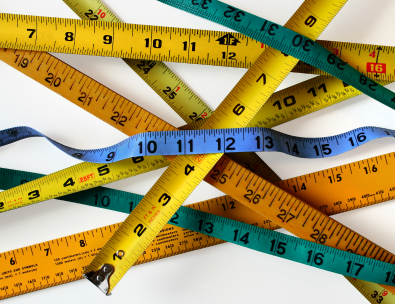 The opportunity to maximize the potential of what you have and increase the benefits returned from a process improvement engagement. To see more about our services please visit the Services page.